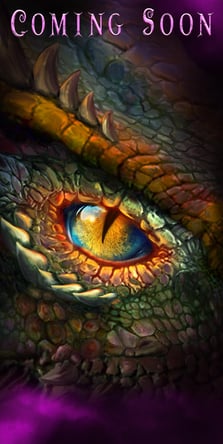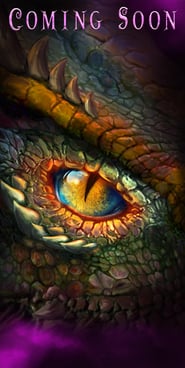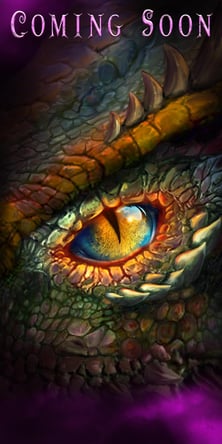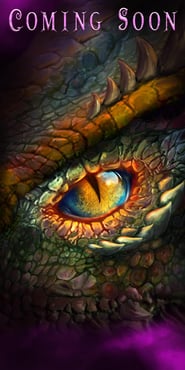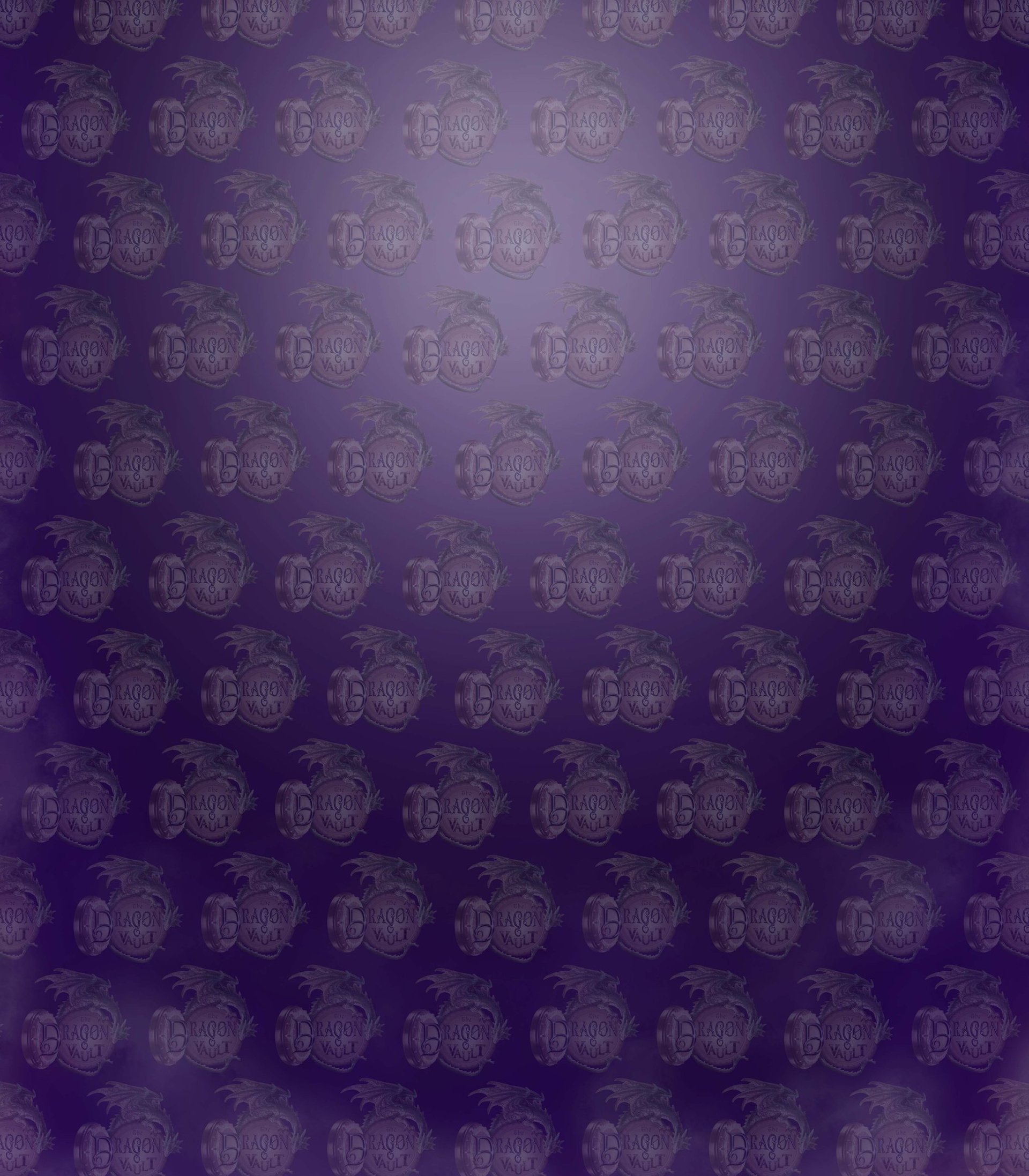 Follow us to learn more about the next exciting League of Extraordinary Dining location!
The Dragon Vault Social Links: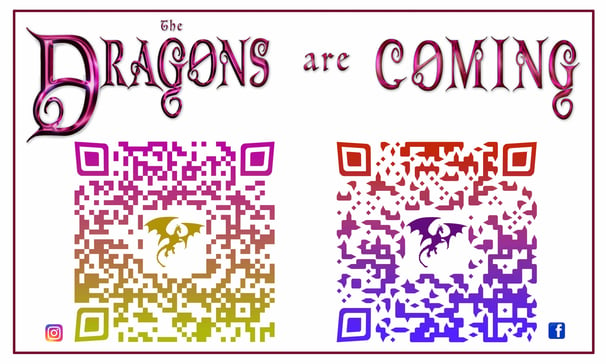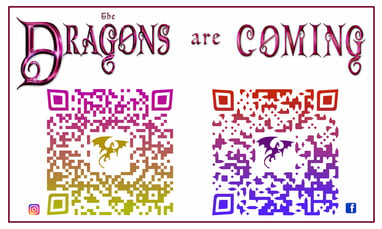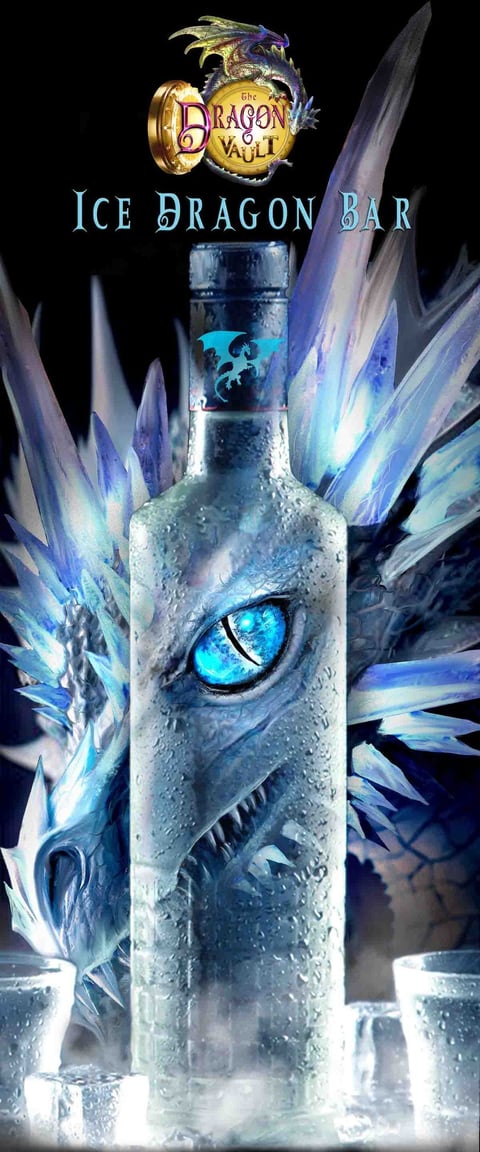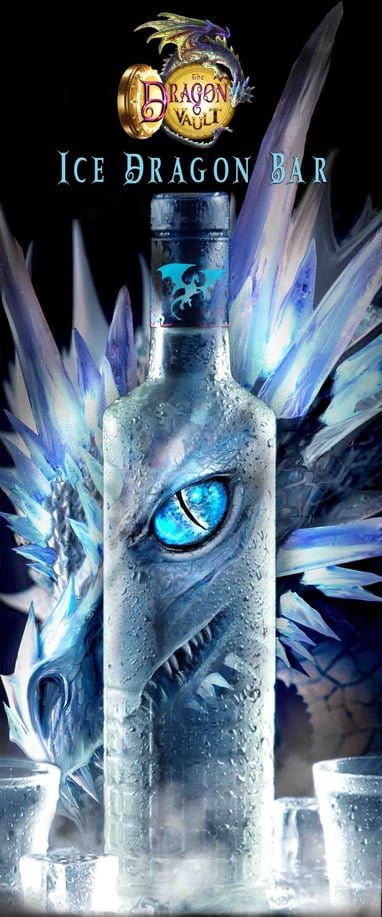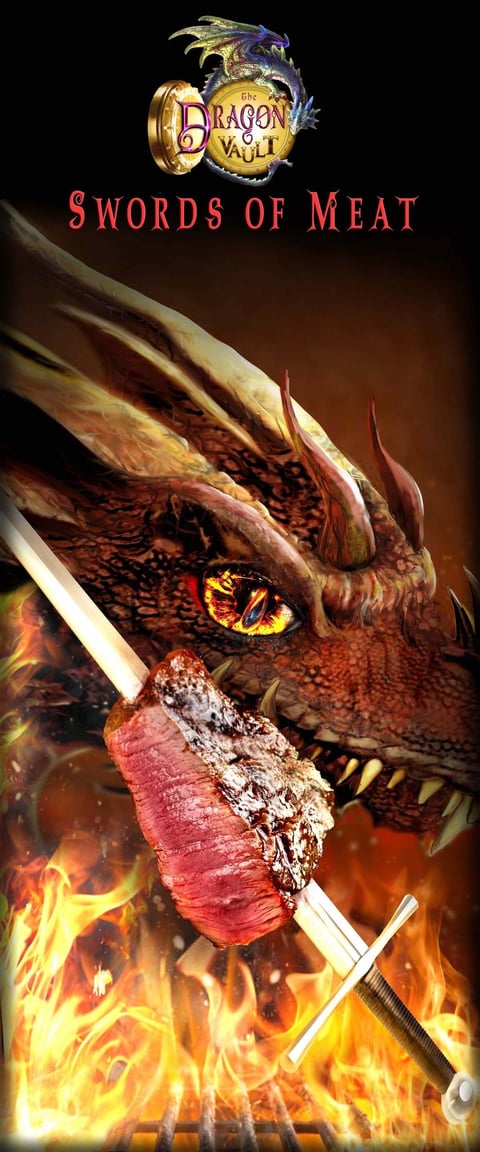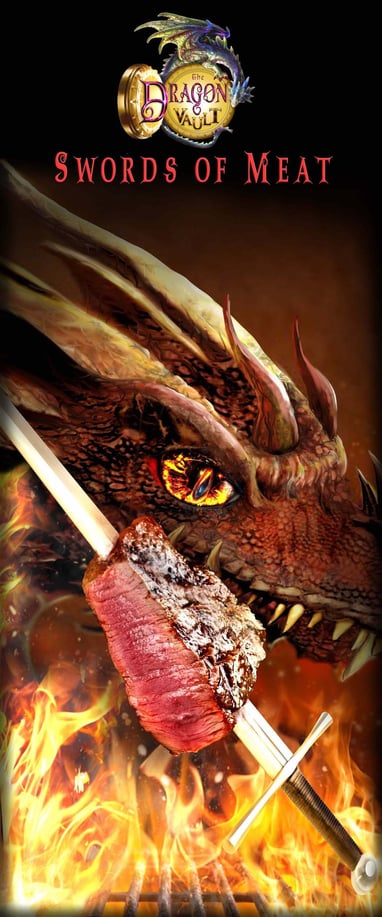 Venture into the realm of fantasy as you step inside The Dragon Vault, located at the heart of Historic Downtown Sanford.
Here you will enjoy potion cocktails and hearty fantasy feasting in a themed, upscale-causal dining environment. Come as you are, or even in costume to enjoy the fun! The Dragon Vault is an environment that would feel at home in any of your favorite fantasy stories!