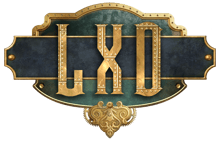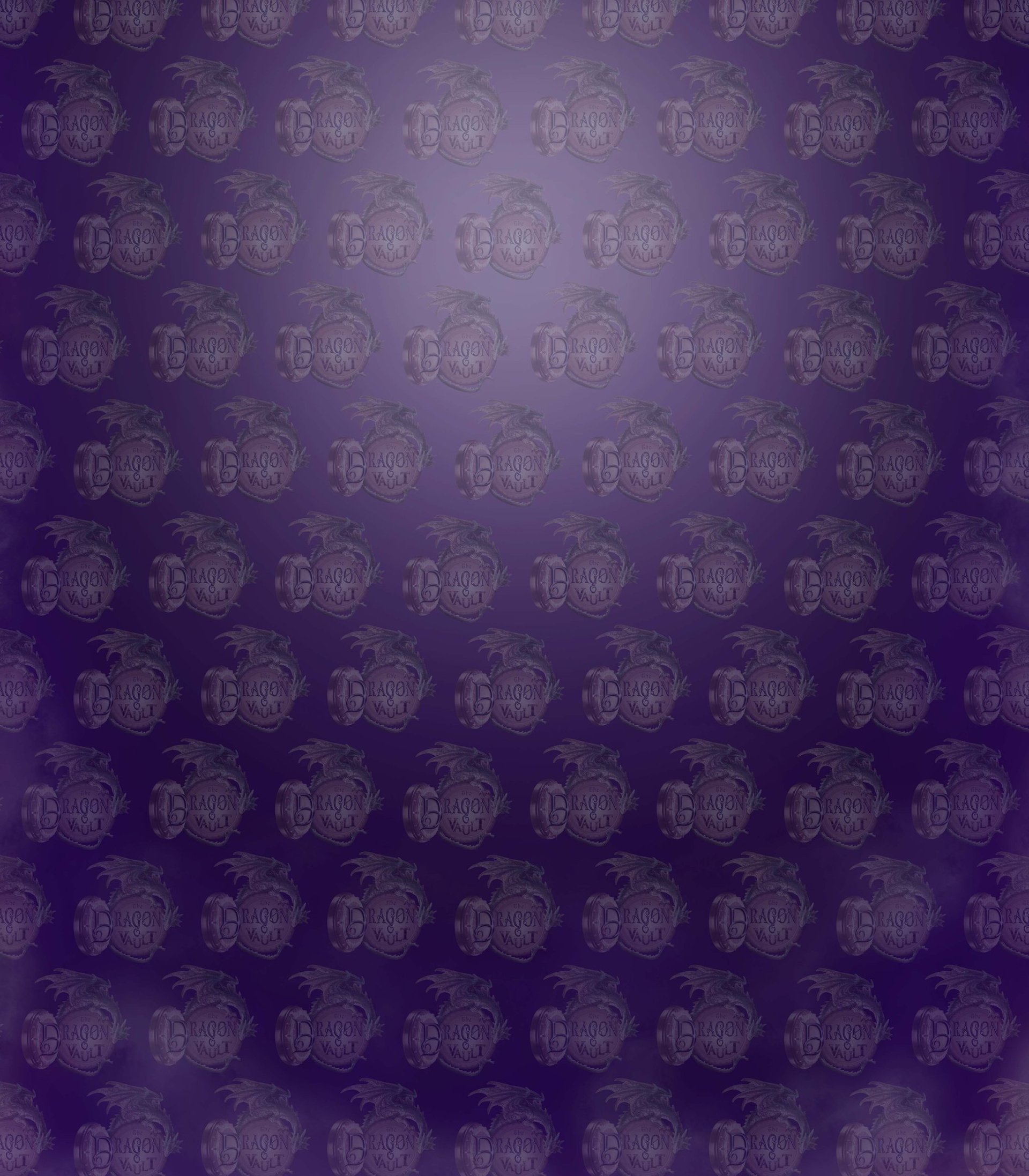 FAQs for The Dragon Vault
A
GE
OF
A
DMISSION
Under normal operation, our policy admits guests under age 21 until 10:00PM. On Friday and Saturday night, guests under 21 may not be admitted or allowed to remain after 10:00PM, though some exceptions may apply. PLEASE NOTE that special events may include other age admission restrictions. PLEASE CALL AHEAD if members of your party are under 21 and you intend to arrive or stay past 10:00PM on Friday and Saturday.
D
ESIGNATED
D
RIVER
&
R
IGHT TO
R
EFUSE
S
ERVICE
The Dragon Vault encourages responsible drinking and is happy to provide a free soft drink to anyone in a party of 3 or more who self-identifies as the Designated Driver. Please inform your server or bar tender.
The Dragon Vault and its staff have the right to refuse service for any reason. The basis of this decision will be the judgement of the staff and will not be based on discrimination. All patrons of The Dragon Vault may be asked to present age identification (ID) prior to being served. We fully expect our guests to behave in a respectful manner and to depart on good terms under any circumstance.
A
CCESSIBILITY
The Dragon Vault has a ground level main entrance and a side entrance on N. Park Ave with an interior ADA ramp. The facility is equipped with an ADA compliant bathroom, and there is designated reserved parking behind the restaurant.
P
ARKING
Please enjoy the parking spaces reserved for The Dragon Vault located behind the restaurant with access from N. Park Ave as well as E. 2nd Street. There is also ample street parking and other nearby parking lots within walking distance. A drop off space is available at the front door. NOTE that there is no valet parking.
F
OOD
A
LLERGIES
& R
ESTRICTIONS
The Dragon Vault does everything in its power to accommodate our guests dietary needs, however, please NOTE that not all ingredients or methods are listed on our menu or described by our staff. Please take responsibility to communicate any food allergies or restrictions to your server or bar tender.
NOTE THAT THIS FACILITY SERVES OR PREPARES FOOD THAT MAY INCLUDE OR HAVE COME IN CONTACT WITH WHEAT, EGGS, PEANUTS AND OTHER NUTS, SOYBEANS, FISH, SHELLFISH, DAIRY, AND STANDARD COMMERCIAL KITCHEN CLEANING PRODUCTS.
Please be aware that our food is cooked to the minimum safe temperature or higher. The consumption of raw or undercooked meats, poultry, seafood, shellfish or eggs may increase the risk of foodborne illness.
C
OSTUMES
&
D
RESS
Can I wear a costume? YES! Guests are encouraged to wear themed costumes and participate in the fun!